International Curriculum
In a world where the nature of education and employment is changing rapidly, the National Extension College (NEC) is here to help. We offer flexible access to UK qualifications which are vital to opening the door to world-class tertiary opportunities within Great Britain.
We are launching a new international curriculum for international students interested in studying towards careers in science, engineering and medicine.
What is the international curriculum?
The international curriculum is designed for learners outside of the UK who want to progress to the best universities around the world. The syllabuses are adapted to ensure content is relevant and engaging for students around the world, allowing for learning in a local context to a global standard.
The International GCSE curriculum supports students to develop a range of transferable skills (such as problem solving, critical thinking, leadership and collaboration) to prepare them for higher levels of education and employment.
Pearson Edexcel International A levels (IALs) use the popular and flexible modular approach for exams. This means exams can be taken at the end of each unit of study, or throughout the programme of study when a student feels prepared and ready, or all together at the end the course. This flexibility provides students with more opportunities to get feedback to improve their performance and get the grade they need to progress.

Why choose NEC?
NEC is a long-standing independent educational charity and part of the Open School Trust in the UK. We have a number of prominent partners, including international examinations specialist, Tutors & Exams. We are accredited by Pearson Edexcel, Cambridge Assessment International Education (CAIE), AQA and OCR.
All of NEC's courses are designed by experts and are flexible so can be studied from anywhere in the world, at whatever pace suits you. Our new international curriculum aims to help increase the accessibility of our courses to students studying overseas by offering IGCSE and A level courses with more widespread opportunities to sit exams abroad.
NEC offers a range of IGCSEs accredited by both Pearson Edexcel and CAIE, and we are pleased to be introducing four new Pearson Edexcel international A levels in Maths, Biology, Chemistry and Physics to our offering.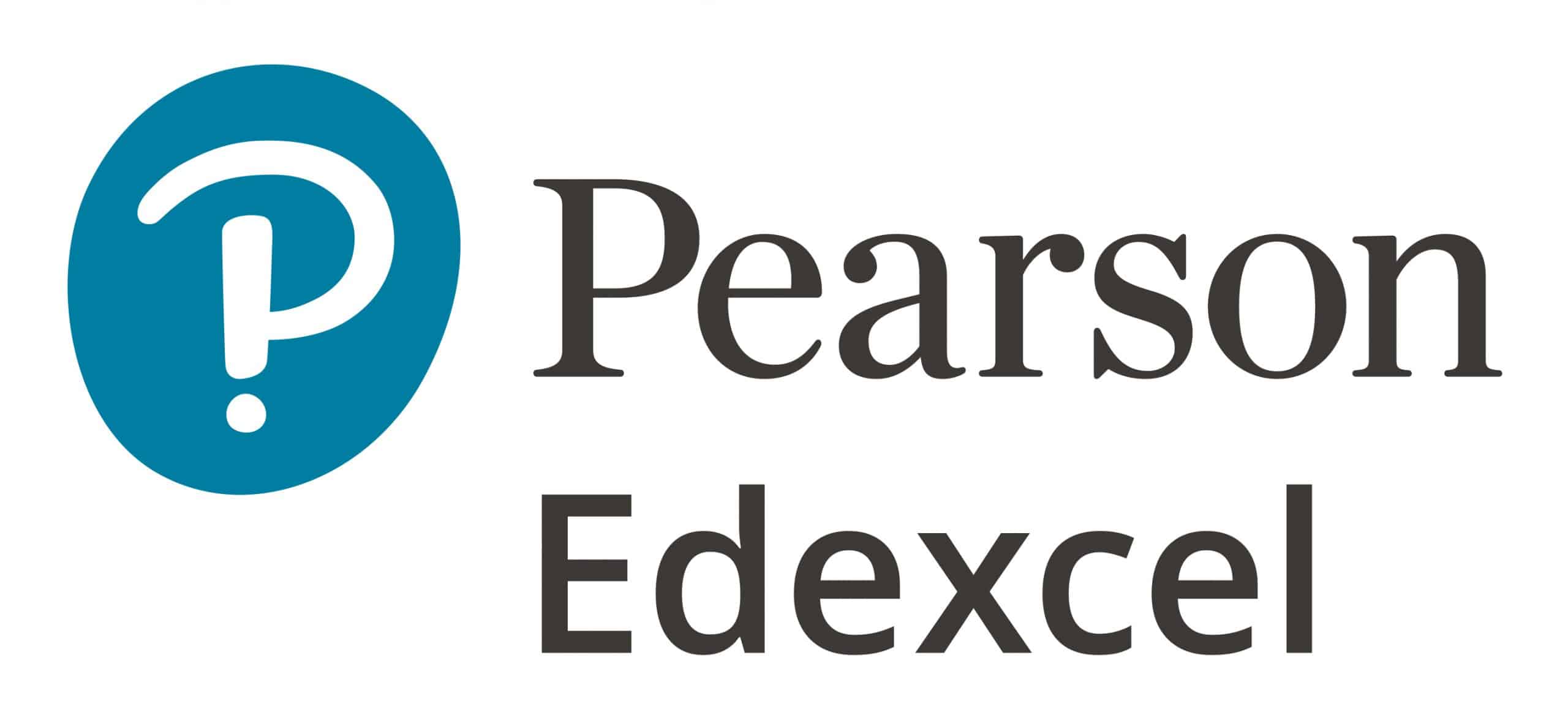 "It was a great pleasure to work with all my tutors, the feedback and advice that they gave me were very important to me. I also want to thank the student support team who helped me with a lot of issues, including my university application."
-Timofei, NEC A level Student
For information about sitting exams overseas, please download our International Exams Handbook.
Any questions?
If you would like to know more about NEC's international curriculum, please contact our Course Advice Team by emailing info@nec.ac.uk or calling +1223 400 200. Alternatively, you can contact Marcelle Du Rand on Whatsapp: +27 83 9543810.