You don't have to be at school to study a GCSE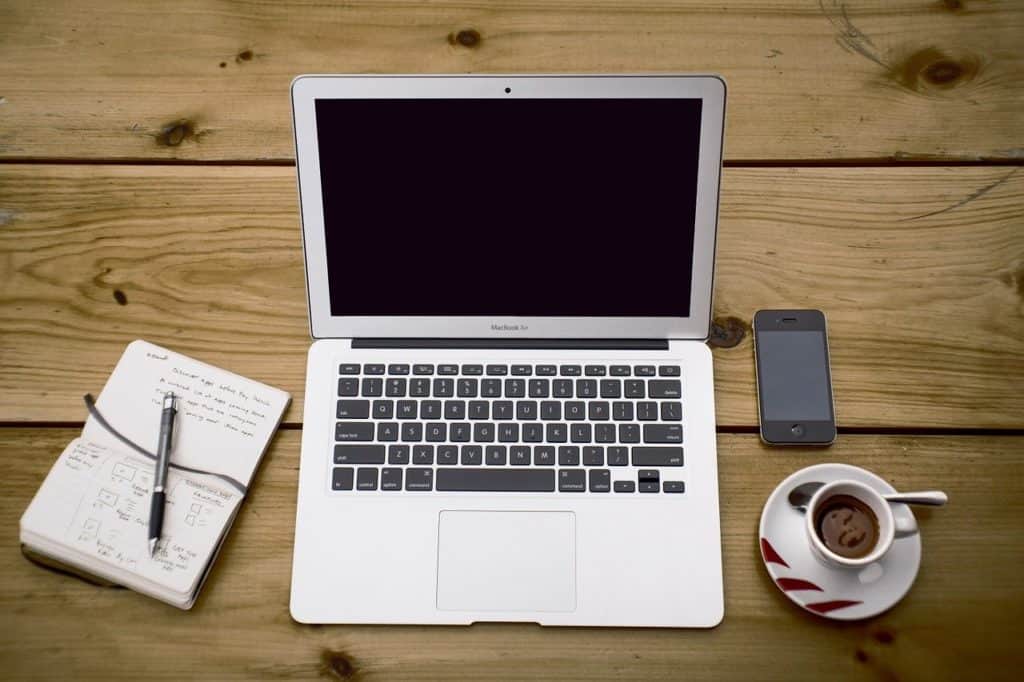 This is an unprecedented time where many students are finding themselves studying at home for the first time.  The good news is, you don't have to be at school to study a GCSE. 
NEC courses are studied online, giving you the flexibility to study exactly where and when you like. There's a wide number of subjects to choose from, including all of the essential subjects such as maths, English and science, as well as some of the less common ones such as psychology, astronomy and sociology.
Who wants to study for a GCSE once they've left school?
NEC students choose to study for a variety of reasons. Two of the careers mentioned most often were nursing and teaching. You need maths and English GCSE at grade C or grade 4 or above to be allocated a place. The flexibility of studying with NEC and the tutor support from a subject specialist were the main reasons students chose to study with NEC. If you're thinking about a career in nursing or teaching, take a look at our free career tracks guides. They're packed full of practical information for people thinking about becoming a teacher, a nurse, a midwife or a physiotherapist.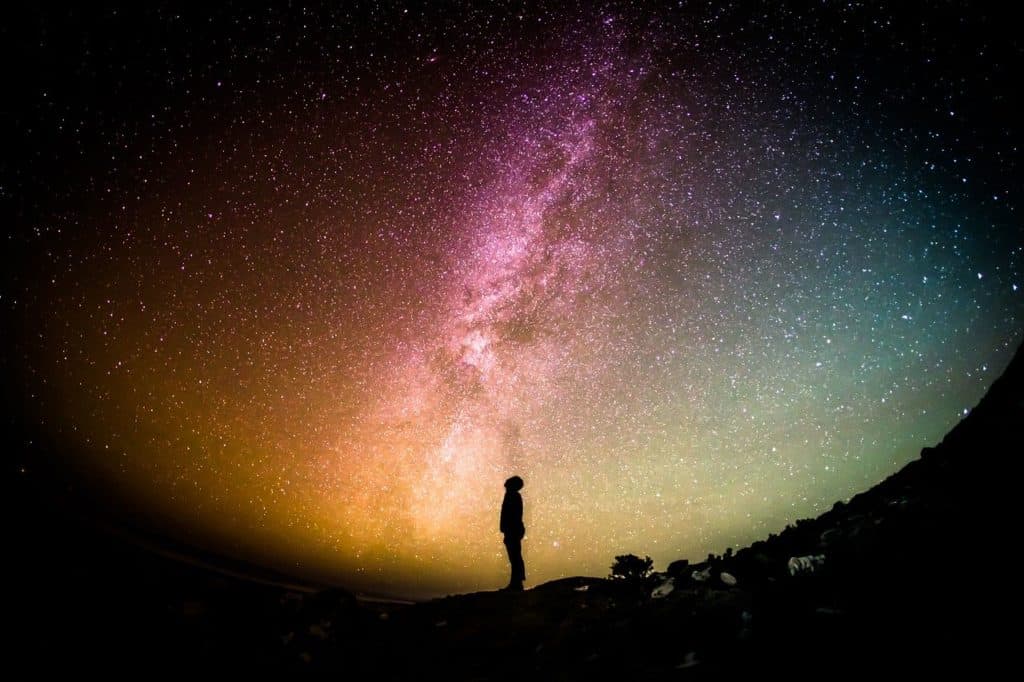 One such student is Andrew. Working in a primary school in Hampshire as a learning support assistant convinced 28-year old Andrew that teaching was the right career for him. Although he has a first degree in psychology, he needed a GCSE in a science subject at grade C or grade 4 to study for a teaching degree. Studying for an IGCSE in Combined Science prompted him to rethink his career plans. With a grade B under his belt, Andrew is off to do a doctorate in psychology. He plans to spend almost half his time as a postgraduate student treating children and adolescents. Once he has completed his doctorate, he intends to return to working with children, as an educational psychologist, for example, or working with CAMHS, the NHS Child and Adolescent Mental Health Service.
You may be planning to home educate and looking for an alternative way to gain GCSE qualifications, like Mairéad.
16-year old Mairéad Sherry, who lives in County Down, Northern Ireland, has been home educated since the age of four. She has good reason to be proud of what she's achieved so far through distance learning with NEC. On top of the three A* for the IGCSE exams she sat, for Combined Science, English Language and French, and was awarded two A*s in the previous year, for IGCSE Maths Higher and Geography, and a B for IGCSE Business Studies. Mairéad's experience of distance learning has been so positive that she's already enrolled for Maths, French and Biology A levels with NEC. She has her sights set on university.
Supporting teachers and parents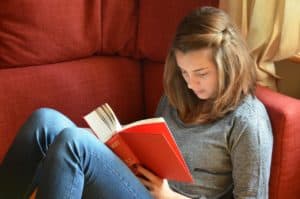 Whether you are a teacher finding yourself in a new situation, or a parent looking to support your child, we know that our younger students often need an extra helping hand with their studies. In our experience, learning online works best when the parents, mentors or teachers are involved, so when you enrol a child with NEC, you'll have a unique set of services to help you to support them.
This includes:
Your own login to learn@nec to access the course so you can view the course materials and other information for yourself.

Access to the child's gradebook to help you to monitor progress and provide appropriate and timely intervention and support.

You'll receive emails and forum posts so that you have all the examination and assessment updates/information provided by the NEC team.

Dedicated Progress/Parent Portal pages and targeted blogs with updates/information/help and advice on many aspects of home education.
Whatever your reasons for study, rest assured that you don't have to be at school to study a GCSE. If you're inspired by Andrew or Mairéad to enrol on a GCSE, get in touch with NEC's expert course advice team. We'll be happy to help.